Who We Are
Our Mission
"Teachers are the gateway to our future, they help shape children to be kind, respectful, impactful people. They cultivate creativity, interest and curiosity about the potential world we can all live in.
We put our teachers first so they can do what they signed up for...teach their children."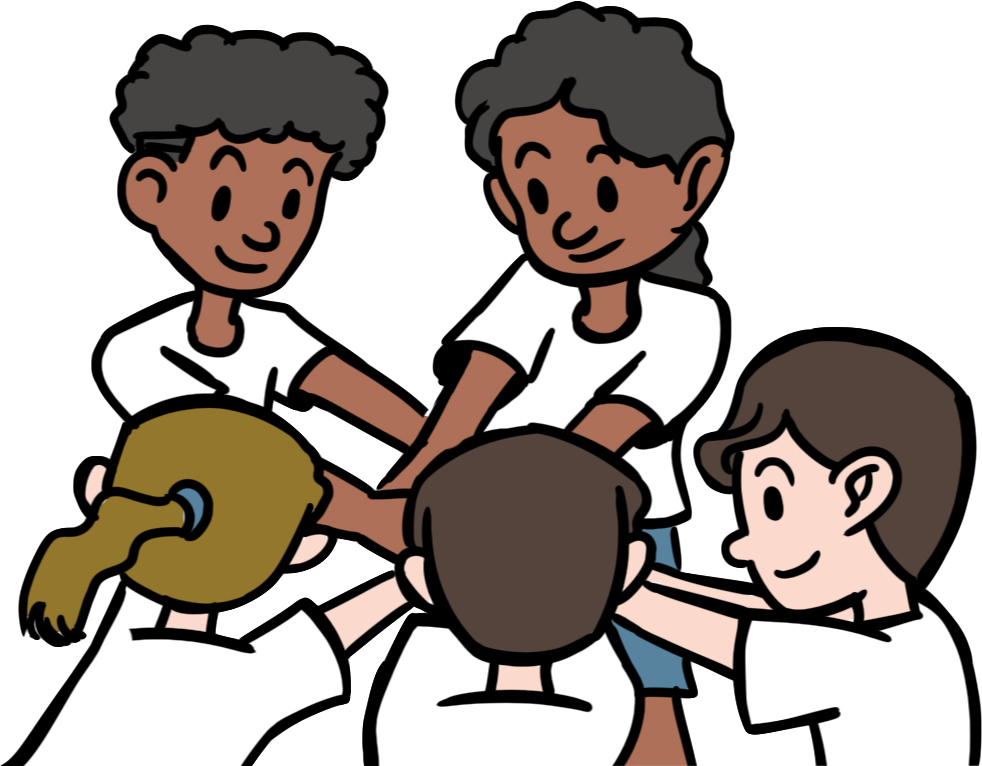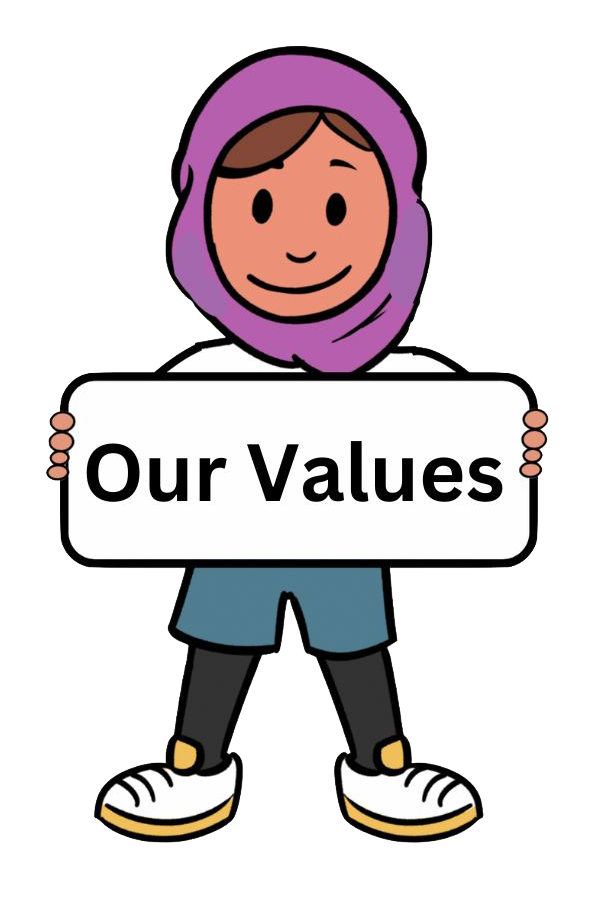 Empower others.
Radiate good morals.
Make hard things easy.
Meet the teachers behind the content
We searched for the best teachers who are experts in their field and passionate about their subject to bring you outstanding content that is current , tested and written from the heart. Find out more about the teachers behind the content.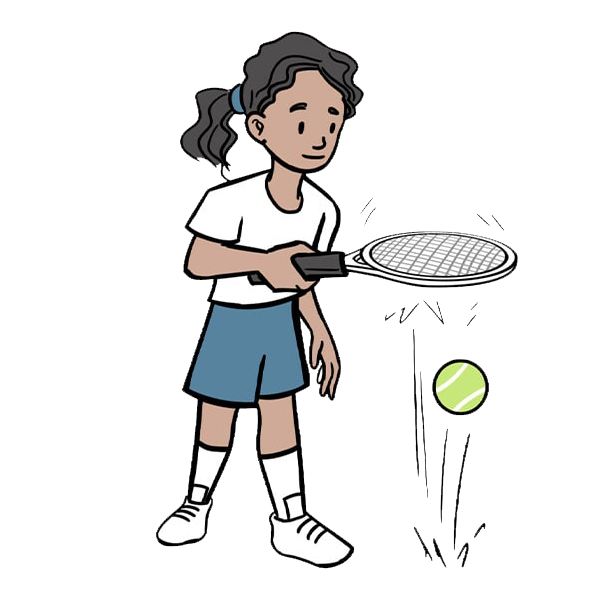 Get Set 4 PE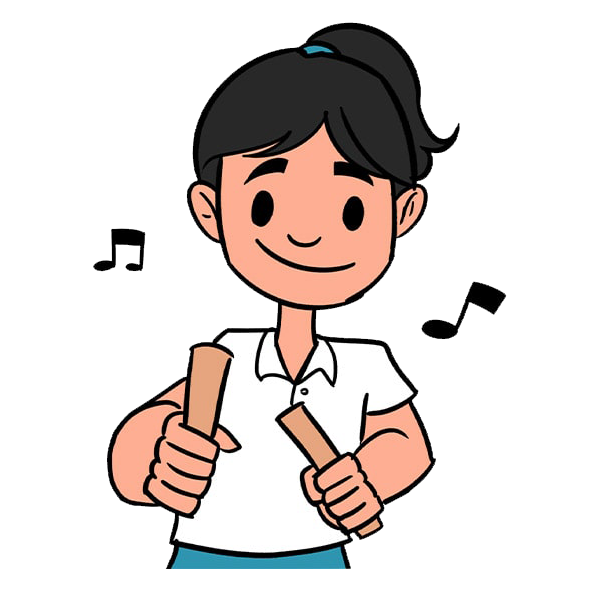 Get Set 4 Music
" I want children to be able to challenge themselves, explore their creativity and enjoy every moment on the journey. "
Hayley Hemmings,
BSc (HONS), SCITT QTS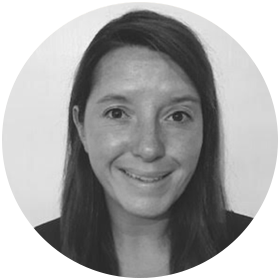 " I hope that children develop a positive connection to movement in whatever activities they are doing. "
Clare King,
BSc (HONS), PGCE QTS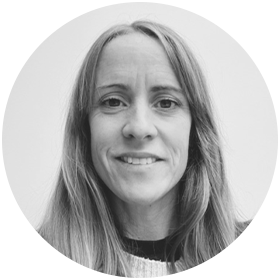 " I love to see children grow in confidence in a physical environment, whether developing their skills and knowledge or working with others to participate and achieve together, there is simply nothing better. "
Natalie Richardson,
BSc (HONS), PGCE QTS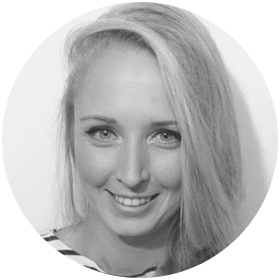 " I strive to ensure children have a positive experience in which they feel motivated (to move and learn more), confident (in themselves as physically active learners) and competent (in their knowledge and skills). "
Anthony Seaman,
BA (HONS), PRIMARY EDUCATION QTS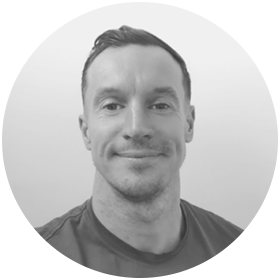 " I love creating environments where all children feel confident to move and learn. It's the best feeling when you see learning click and a rush of achievement flushes over them. "
Kathryn Whittall,
BA (HONS), PGCE QTS