So much more
than a SoW ...
Comprehensive, curriculum-aligned lesson content and progressive schemes of work written by teachers for teachers. All associated resources, materials to adapt teaching and support for subject leads, as well as a simplistic assessment tool to record and monitor progress.
Find out more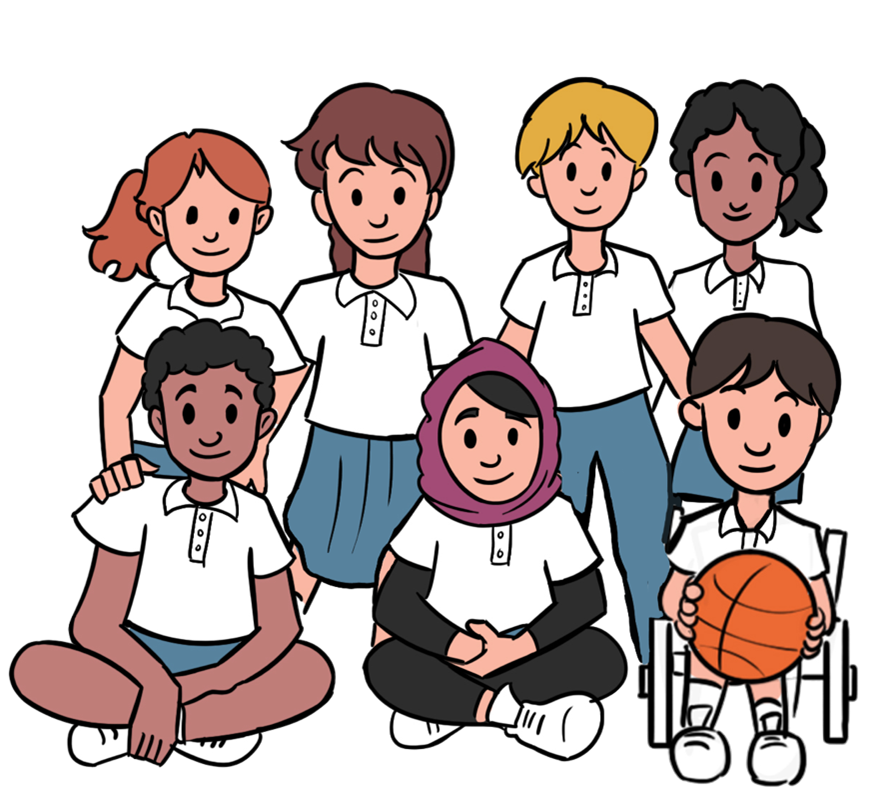 We get you
Because we are you...
Lesson Plans and SoW
"Our inspiring lesson content is written by teachers, so you will feel their experience in your planning from smooth transitions to clever learning connections. Revel in the assurance that your teaching is building on knowledge and skills and giving your children a secure foundation for their next phase of learning."
Curriculum Mapping
"A dynamic space for you to immerse yourself in designing a curriculum that matches your vision and targeted outcomes. Be confident you are teaching the Early Learning Goals, KS1 and KS2 National Curriculum outcomes, but feel proud of giving your children a motivating and memorable journey beyond just these standards."
Awesome Stuff
"With all the 'extras' on a subject leaders 'to do' list, let us give you your time back. Whether you need progression documents, knowledge organisers or subject leads support, we've got you covered."
Assessment
"When it comes to assessment we believe it should be purposeful, not time consuming and that you should be able to record what you want and how you want. Choose to evidence with video, audio, images and text, find an overall attainment or add your own assessment statements."
Why schools are choosing
Get Set 4 Education
"We love Get Set 4 PE! It is an amazing resource and I have recommended it to all the other PE leads in our MAT. It offers a wide range of well thought out lesson plans and includes excellent assessment points that really help deliver the PE curriculum. I don't know how we ever managed before!"
Nigel
., Wharncliffe Side Primary School, Sheffield